Consulting
and Planning
At the beginning of every major project there an idea, which must be solidified through good advice and initial advance planning. When entire plants or production lines are relocated, the focus is often on cost savings and/or opening up new markets. For this purpose, usually expressive figures are presented, which as target margins contribute to a strong motivation.
Any project manager with experience in these areas will confirm that the first figures or general information actually play a minor role in a successful implementation.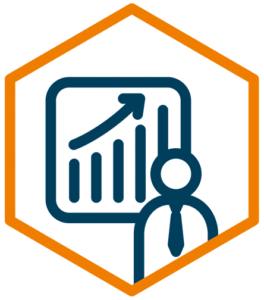 Planning with resilient factors
We support you in being able to fall back on reliable data and facts already in the planning phase. As experienced project planners, we reduce time and costs by transferring already successful planning processes into your concept.
Your company benefits early on from our intimate knowledge of local customs and regulations. At our disposal we have the essential background information about the locations and the respective infrastructure. Use an already existing network for the necessary research on site.
Contents of the consultation
Rules and regulations in Vietnam
Lessons learned – resilient factors
Decisive cultural conditions
Identification and handling of possible showstoppers
Key contacts and door openers
Site selection and infrastructure
Planning support
Maybe this is also interresting for you