The preparation
of your location
Once the planning and preparation of your project has progressed and the basic research in the company has been completed, conversations are scheduled with the private or municipal owners. Now at the latest, a reliable and experienced presence on site is indispensable. The entire project stands and falls with the respect, trust and satisfaction of all negotiating partners. In this phase the first own relations and decisive contacts to the local and national administration are formed through the most important contacts.
The support provided by a proven network and existing shortcuts to decisive key contacts facilitates and accelerates many approval and authority procedures considerably. Avoid time-consuming and costly mistakes especially with regard to the final location decision and the surrounding infrastructure. Just use the already existing supply chain of Faircom Industry Solutions. In this way, the implementation phase can remain on schedule.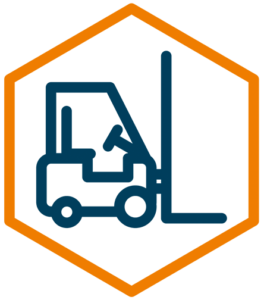 Instruction and advice for your representatives
In the initial phase, provide your delegate with experienced consultants and, if necessary, negotiators on site. Ensure an effective know-how transfer for all preparatory work in order to set up and later operate your production smoothly.
After a contract has been signed, the support in setting up your own network will secure the subsequent processes in your new branch and protect the company from unpleasant surprises.
Preparation of the construction site
Equipment and tools
Site container
Operating resources
Infrastructure
Visa support
Accommodation
Briefing
Monitoring & Security
Maybe this is also interresting for you