E-Mobility Projects
Electromobility projects are becoming increasingly important. The new connections between energy supply, private as well as public e-mobility and all related services and products such as electric vehicles require new approaches to standardization, telecommunication, access management and especially user friendliness.Typical projects in the e-mobility area for Faircom are e.g. the setup of battery manufacturing for the automotive industry or here also the setup of electric motor manufacturing etc. All these projects are characterized by high dynamics and critical schedules. New types of cooperation between different suppliers, cross-industry interface management and controlled know-how transfer describe as keywords the challenges that are in the room for every new e-mobility project.
Requirements and solutions for collaboration, the respective plants and even more so the production lines have to be developed "on the fly" during the project duration.
In this agile project environment of simultaneous engineering, there is often a certain start-up atmosphere, since prototypes are always involved. This approach requires different hierarchies and new communication approaches.
It is not uncommon for seasoned project managers to be overwhelmed by the daily changing circumstances and the necessary flexibility.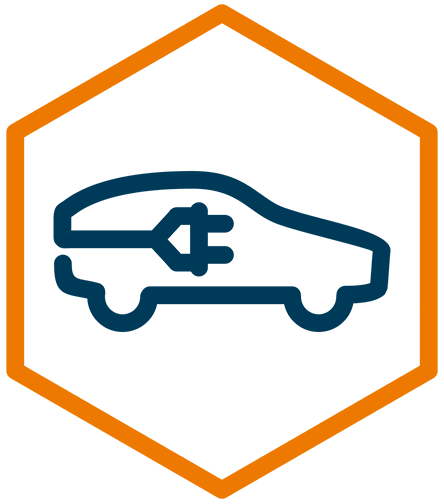 Faircom takes over the project management for different aspects of your e-mobility projects. Depending on the initial situation, we offer the following services:
Project initiation and planning support
Coaching for interface management with quick change of perspective
Negotiations and agreements with all project participants
Implementation of an efficient structure
Upgrading of the lines via appropriate trainings
Realization and start of production
Provision of experienced freelancers to cover gaps on an ad-hoc basis
Our services are available on a modular basis. Faircom Industry Solution offers you know-how in e-mobility for your project or supports you directly in all project steps up to the complete realization. Please simply contact us.