TURNKEY SOLUTIONS
Faircom Industry Solutions GmbH offers in cooperation with partner companies turnkey solutions based on first-class planning and execution. Get informed about the details and the projects we have accomplished out so far by contacting us.
Relocating production or setting up a business abroad can be a worthwhile undertaking, especially for medium-sized companies. It involves the commitment of numerous human resources and contains incalculable risks.
The commissioning of external companies requires both great trusts in the performance of the partner as well as close and smooth cooperation.
Already in the preliminary stages, the finding and selection process must be supported and secured by absolute transparency, respectable references and "waterproof" legal contracts. Faircom offers you this possibility.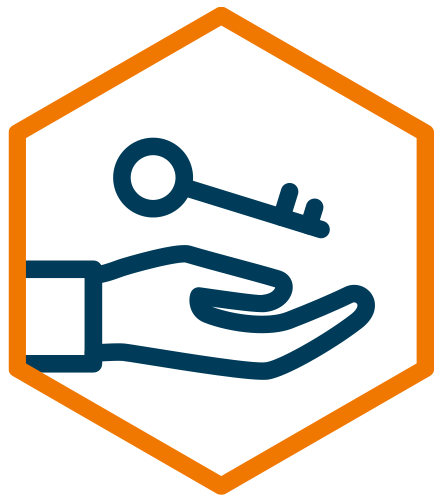 Are you looking for a competent partner in the form of a general contractor who has sufficient experience and the appropriate contacts?
In addition to tailor-made individual solutions, Faircom Industry Solutions GmbH also offers integrated turnkey solutions.
Performance profile turnkey solutions:
Preparation
Neutral risk analysis and feasibility study
Comprehensive consultation + planning
Interface Management
Site preparation

Equipment and tools, site containers, operating materials
Infrastructure and accommodation
Visa support, briefing and translators
Monitoring and security

Installation Management

Experienced personnel: engineers, mechanics and electricians
Support in the coordination of involved services and authorities
Existing supply chain, transfer consumables and accessories
Fluid management and import of required components/materials
Key interface functionOverall project management with transparent reporting

Project and site management
Installation and commissioning
Quality assurance
Our services are carefully coordinated with the customer and individually tailored as required. Our services can also be retrieved and integrated on a modular basis.