Production relocation
The relocation of an entire production line outside Europe is certainly one of the greatest challenges for medium-sized and large companies. After all, it is a matter of far more complex conditions and interrelations than simply "moving" machines. The enumeration of even the basic requirements for such a realization would go beyond the space of any website.
Research, preparation and planning alone can tie up many resources and prove to be enormously time-consuming. In addition to all logistical, technical and electronic components of such a relocation, a large number of legal, cultural, infrastructural and, last but not least, market-related aspects play a role.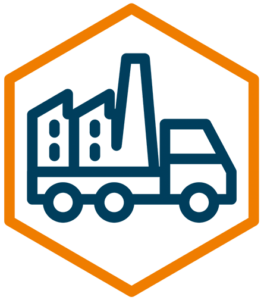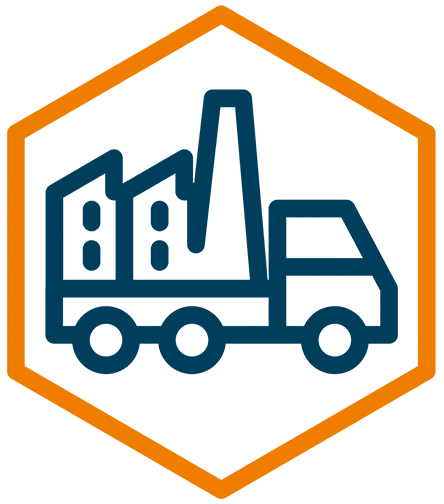 The right expertise of all parties involved
This complexity and the multitude of predictable and unpredictable difficulties have already cost some companies a lot of money. In the past, many projects of this kind had to be cancelled at high costs and a costly dismantling had to be staged. Such incidents can, however, be avoided if the right expertise is assured right from the start. We assume that your company has perfectly trained specialists who can master the technical challenges. Of course, experienced project managers are also available to take over the management of the various sub-projects. You can rely on us for the necessary experience and local relationships.
Realistic opportunities for your project
Faircom Industry Solutions offers you experts for all phases of your production relocation who can make a successful realization possible. Our approach is absolutely fair and pragmatic. After the first non-binding consultation, you will receive a realistic assessment of the feasibility of your project from our point of view. This provides you with a reliable basis for further action, however you decide. The success of Faircom Industry Solutions stands and falls with yours. If we enter into a partnership with you and you with us, then it should be a real success story for the benefit of all involved. Please inform yourself here on the following pages about our expertise and our approach or contact us directly.
Maybe this is also interresting for you