PRODUCTION SET-UP
Setting up production on the unknown territory is a great challenge. The experienced specialists at Faircom Industry Solutions GmbH are familiar with the typical problems. They have the appropriate solutions available for you.
In addition to the complex logistical challenges, often unexpected problems and risks occur in the course of setting up production. These problems then often prove to be unmanageable obstacles.
Every complex project stands and falls with an "eye on the big picture". Only with a comprehensive meta-perspective, the cooperation of many experts in planning and implementation will result in more than an unpredictable sum of its parts.
Site management, both at headquarters and on-site, has to perform the balancing act of the interfaces between the pressure of reaching milestones and the actual "rough" conditions on-site, in the infrastructure and the supply chain.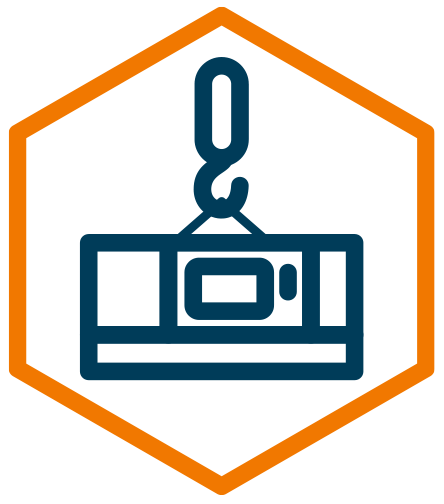 Make sure you have the support of a competent partner who has the relevant experience and contacts on-site for your production set-up.
Service profile production set-up
Faircom Industry Solutions GmbH concentrates its services on the following modules:
A comprehensive state analysis and an independent feasibility study enable realistic planning. Fallback solutions often form the backbone of a phase.
The consulting and the execution of planning and realization are done in a constant change of perspectives, taking into account all local conditions. This applies in particular to the procurement, deployment and management of local manpower.
Close reporting and accompanying coaching at management level reduce complexity if it is realistic, practical and solution-oriented.
The accompaniment of all phases through the use of Augmented Reality* provides invaluable support, especially in an international environment.
Our services are available on a modular basis. Upon your request, we can offer integrated solutions in the form of turnkey solutions. Please contact us without any obligation.
* With the use of AR technology, complicated assembly steps or structural connections can be readily displayed and interactively processed on-site between experts and those carrying out the work. AR reduces on-site personnel deployment.