AUGMENTED REALITY
There are numerous possibilities for the use of "augmented reality" via a modern toolkit for interactive cooperation. This cooperation takes place between the experts at the company headquarters and the representatives on the construction site. This technology can secure and accelerate many processes.
In the case of an international production set-up or relocation, expert knowledge for applied technology is essential.
The temporary deployment of internal experts as expatriates is both cost-intensive and problematic in terms of human resources.
Augmented Reality, as unattended system support, reduces the need for personnel and ensures progress during installation while minimizing errors.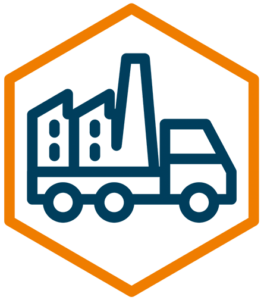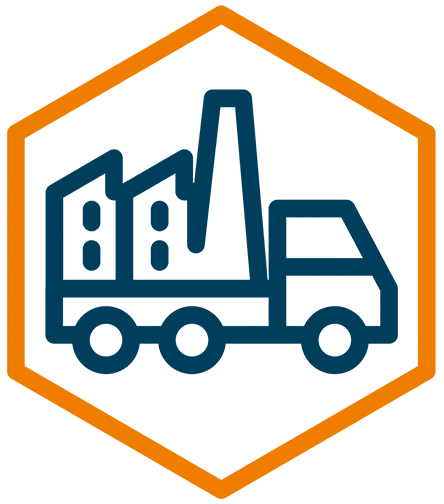 Faircom uses interactive tools to speed up and secure the processes on-site. You can also use these possibilities for your project!
Performance profile Augmented Reality with Faircom
Augmented Reality (AR) means "extended reality". With the help of AR technology, an interaction between expert (location A) and operator (location B) takes place in real-time.
The expert sees what the operator sees and gives instructions in real-time.
The expert coordinates the work and closes knowledge gaps without his presence.
The data exchange takes place via a cloud with the highest level of security.
The AR glasses or mobile devices work in a user-friendly way without additional effort.
Use cases:
Installation and commissioning of systems and machines
Relocation of production (dismantling / assembly / recommissioning)
Start of production (error correction)
After-Service (maintenance activities)
Documentation (videorecording) of essential processes and measures
Our services are available in modules. Faircom Industry Solutions offers you the applications of AR technology for your project or will support you directly in all project steps up to the complete turnkey solution. Please feel free to contact us.