E-Mobility Projects Increasing


23. December 2021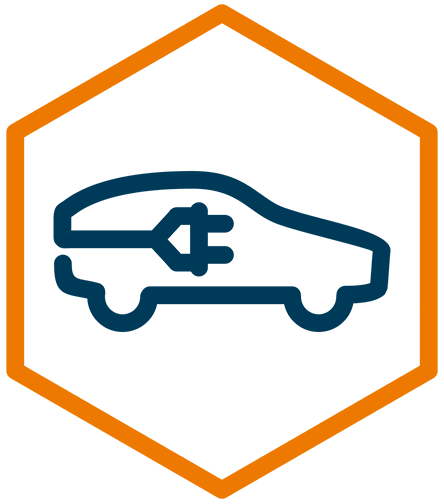 The number of cross-company e-mobility projects is increasing dramatically. This is really no wonder, because the market is now demanding it. This can be illustrated with a few numbers. Regardless of how you as a taxpayer may feel about the costly purchase incentives for electric cars, they don't just encourage a switch to a new technology. They also provide clear insight into buyer interest.
While the premium was applied for just over 250,000 electric-powered vehicles in Germany in 2020, this figure was already reached in the first half of 2021. The registration figures make this even clearer. Already in 2020, the number of e-mobiles had tripled to just under 200,000 vehicles. In addition, there were other forms of drive that are not based purely on gasoline. Gas, hydrogen and hybrids increased the number of newly registered vehicles with alternative drive systems to 395,000. By the end of 2021, when around 400,000 electric vehicles and several 100,000 other alternative drive systems have been added, almost one in three newly registered vehicles will no longer be classically powered.
The curve is pointing steeply upward. Just consider that in Switzerland, several hundred heavy trucks powered by hydrogen from Hyundai have already been on the road for a year, and have already covered more than a million kilometers on the Alpine country's highly publicized mountain roads without any problems.